Responsive & Professional
We provide a full range of repair and installation services for commercial clients. From troubleshooting, repairs, and upgrades to new equipment we are well suited to fit your needs.
The goal is to provide clients with the utmost in commercial equipment repairs, and installations possible. At Expert Repair, we go the extra mile on every project. The value we provide clients comes from our level of skill and performance, as well as our knowledge and professionalism. Rest assured, we put the same level of energy into every project we take on.
Put your trust in Expert Repair for all your commercial equipment repairs or installations. Our technicians are truly some of the best in the industry. We can handle everything from new additions, to switching out existing equipment and installing new HVAC units. You will feel comfortable knowing all our services come with a 100% guarantee. Commercial services include:
Contact our offices in Oklahoma at 1-405-719-0711 or South Florida at 1-954-380-8402 for more information about our exceptional repair services.
HVAC install and repairs

Walkin cooler / freezer repairs

Ice Machine install / repairs

Oven repairs
Steamer Repairs

Dishwasher repairs

Combi oven repairs

Electric or gas equipment repairs
Project Management
You can rely on our project management team to keep things on track and on schedule.
Commercial Refrigeration / Ice Machine
From emergency repairs to full scale installation projects, we are the right contractors for the job.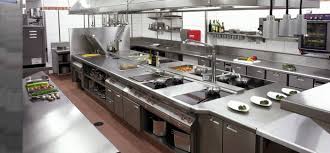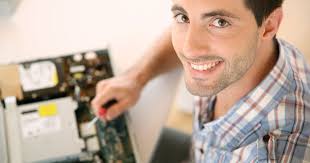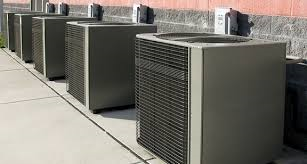 Industrial Scale
Our experience pays off when it comes to large and small scale HVAC projects.
Cooking Equipment Repair and Installs
We are experts in Cooking Equipment, Steam Equipment, and Warewashing Equipment repairs. Whether it's electric or gas, "Expert" does it all.